a

bout

I am a freelance graphic designer and digital artist based in Renfrewshire with clients in Glasgow, Edinburgh and across the UK.

I produce designs for businesses of varying sizes, from charities, non-profit companies and national organisations to small businesses and individuals. I specialise in arts and community based projects but am happy to consider work from most sectors.

I believe in effective and open communication with clients, allowing me to produce exciting and innovative design that captures the essence of the client's vision.

I offer a complete range of graphic design services. From logo design, stationery and business cards to flyers, posters and large format print, I can work with you from concept to print.

I have designed websites for individuals, small businesses and national organisations. My first consideration is always functionality and accessibility, but I believe that aesthetics play an important part in both.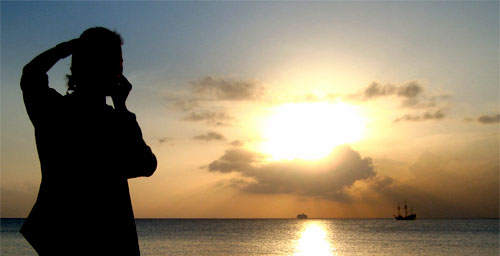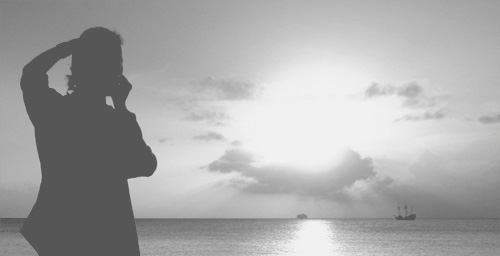 c

ontact

I am happy to provide advice on anything design-related, from finding the right print company for your project to registering domain names and finding suitable hosting for your website. To chat about your project, give me a call or drop me an email:

t: 01505 842 071
e: info@davidbomford.com